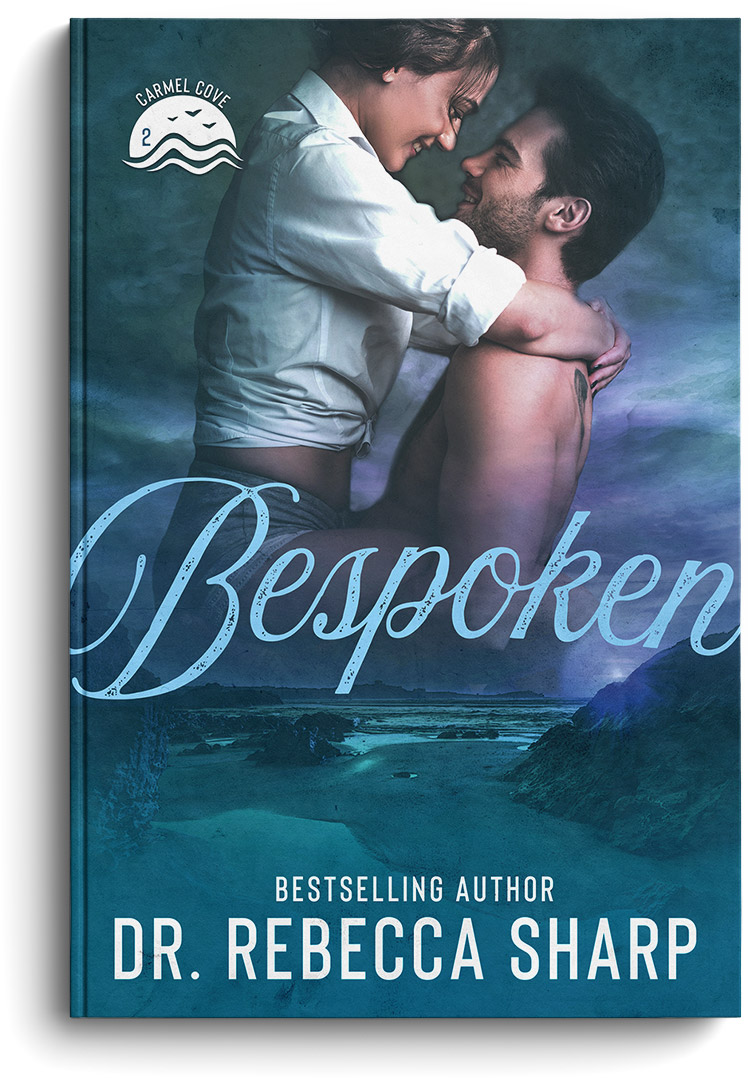 Carmel Cove, Book 2
Bespoken
buy now
Jules Vandelsen never wanted for anything - except everything money couldn't buy.
As the heiress to the Rock Beach Resort, her glamorous world was perfectly tailored to further her parent's empire.
From designer clothes to private schools, every piece of her life was completely bespoken.
After her grandfather's death, one fateful night forces Jules to see her palace for what it really is—a pretty prison. Risking her family's wrath, she's decided to forge a new path—one that leads straight to the man she can't stop thinking about...the same chivalrous carpenter who knows more about that night than he'll admit; Mick Madison.
A Texan transplant with a giant heart, Mick knows he should keep his distance. After all, dusty jeans and scuffed work-boots might as well scream 'commoner' rather than carpenter. Yet Mick can't convince himself to stay away...or to stop falling for a woman so far out of his league.
But when Jules' prestigious family is linked to crimes happening in Carmel Cove, the road to her future splits, and she'll have to decide between a life she was groomed to live and a life she was made to love.
And choosing love means she could lose Mick forever.
Stay Updated
Be the first to know about upcoming books.