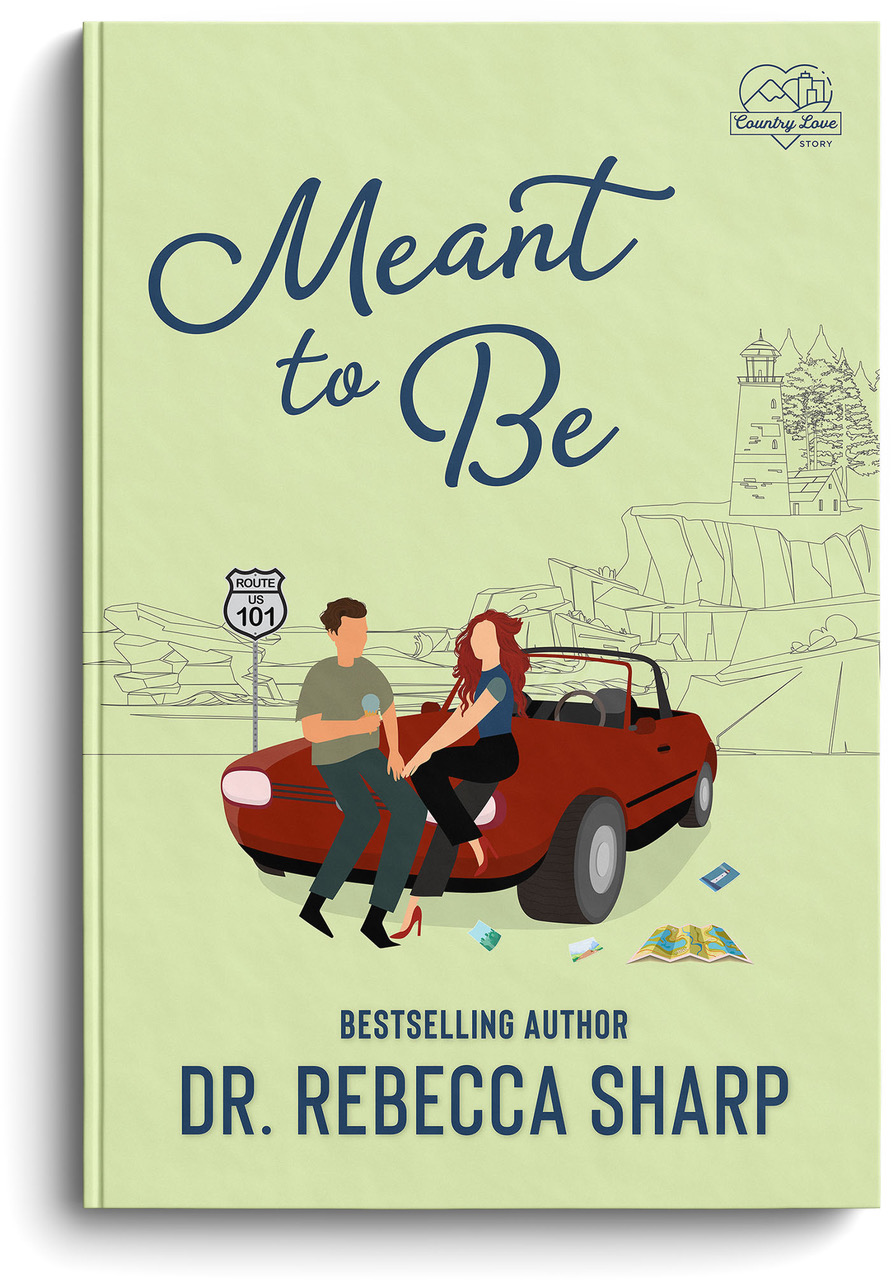 A Country Love Story
Meant To Be
buy now
Georgia Lane is desperate for an adventure. Not a crazy life-risking adventure, but something to break the bubble she's lived in for the last year. An epic two-week road trip up the Oregon coast with her best friend seemed to be the ticket.
Everything was set. Her bags were packed. And the first breath of fresh freedom hardly in her lungs when the car pulls up… only it's not her friend in the driver's seat; it's her worst nightmare: Rex Kelley.
Rex has always looked a little longer at his sister's best friend—and not because of the chilly daggers she shoots in his every direction. But this time when he looks, he realizes there's more to her story—and he wants to know it.
Everyone else might be fooled by Rex's charm and impeccable looks, but Georgia will never forget what he did. Unfortunately, he's her best bad choice to gain some space. So, she takes the passenger seat, buckles up her dislike, and hopes neither of them stray from their lane.
As they rack up miles and memories, Rex peels back her defenses, and Georgia struggles to put the brakes on their growing attraction. When the trip ends, Georgia will have to make one more best bad choice: hold onto her secrets or hope that her and Rex were meant to be.
Stay Updated
Be the first to know about upcoming books.