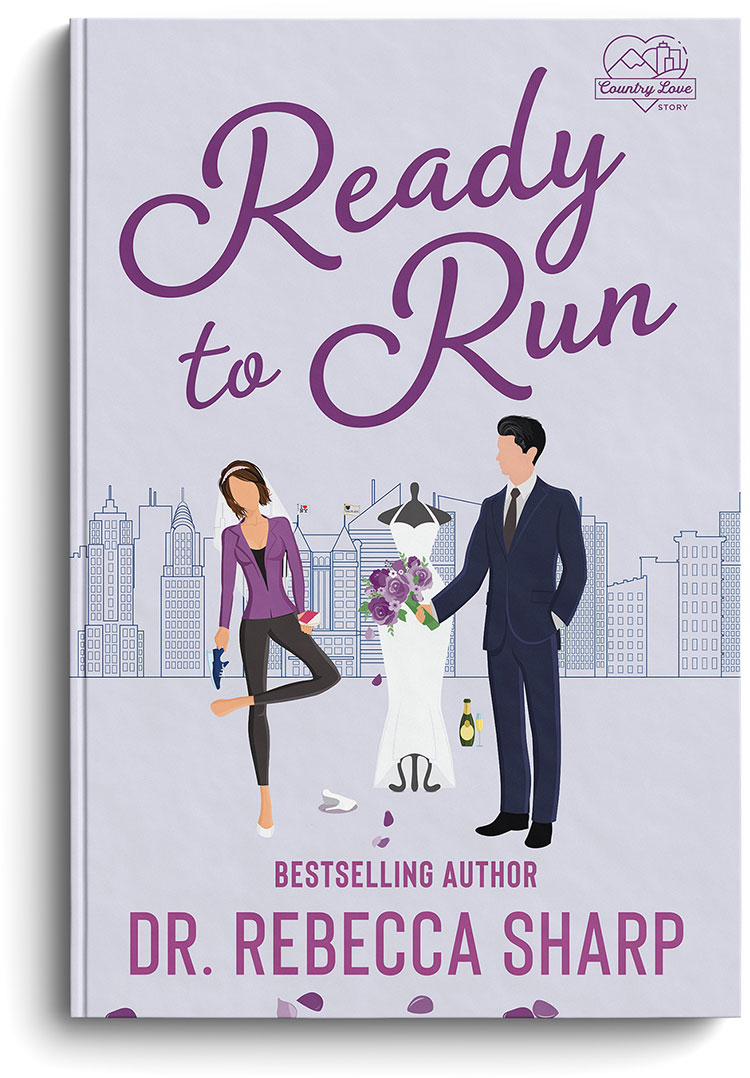 A Country Love Story
Ready to Run
buy now
Dixie Dorothea Winston cannot get married.
After leaving three grooms at the altar, she fled her small-town infamy for the big city, hiding her past in plain sight: Winston Weddings by Thea Winston - because those who can't wed, plan.
Now, she's the most sought-after wedding planner in Manhattan. Though she's handled many bridezillas and momsters, Thea's never dealt with a man like Oliver Kingsley - the father of the bride.
Wealthy. Demanding. Divorced. Oliver's determined to give his daughter the perfect wedding with Thea's help. But the fiery, gorgeous businesswoman isn't what he expected - and neither is the attraction between them.
From cake tastings to dress fittings, Oliver's daughter misses one event after another, giving Thea more time with the brooding billionaire than she bargained for. And it's not long before the lines begin to blur around the roles they're supposed to play.
But Thea knows too-well how this works... First comes love, then comes marriage.
She needs to keep her heart in check because when it comes to walking down the aisle herself, the only thing she's ready to do is run...
Stay Updated
Be the first to know about upcoming books.