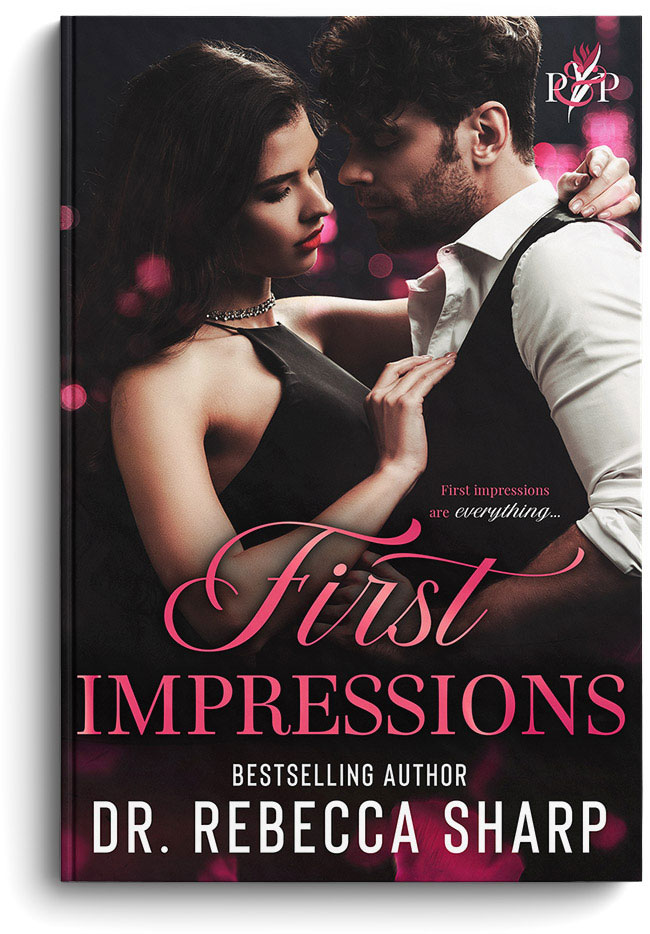 Passion and Perseverance, Book 1
First Impressions
buy now
Beth Bennet is on top of the world.
Drive and dedication have taken her PR career to new heights, though it came at the expense of her personal life. Now, her father needs her help selling the family law firm. An easy task... until the insufferable buyer makes it an impossible hurdle.
Callous and completely untouchable, William Darcy is a man who knows what he wants—and gets it. What he doesn't want is the desirable distraction who challenges him at every turn with her sharp tongue and quick wit.
And if first impressions mean anything, hate isn't the only fire between them.
With no choice but to tolerate each other until the sale is complete, barbed insults and heated glares become the secret currency of desire. But if they overstep the shallow bounds of loathing, they might risk falling into the depths of something much more…
Stay Updated
Be the first to know about upcoming books.