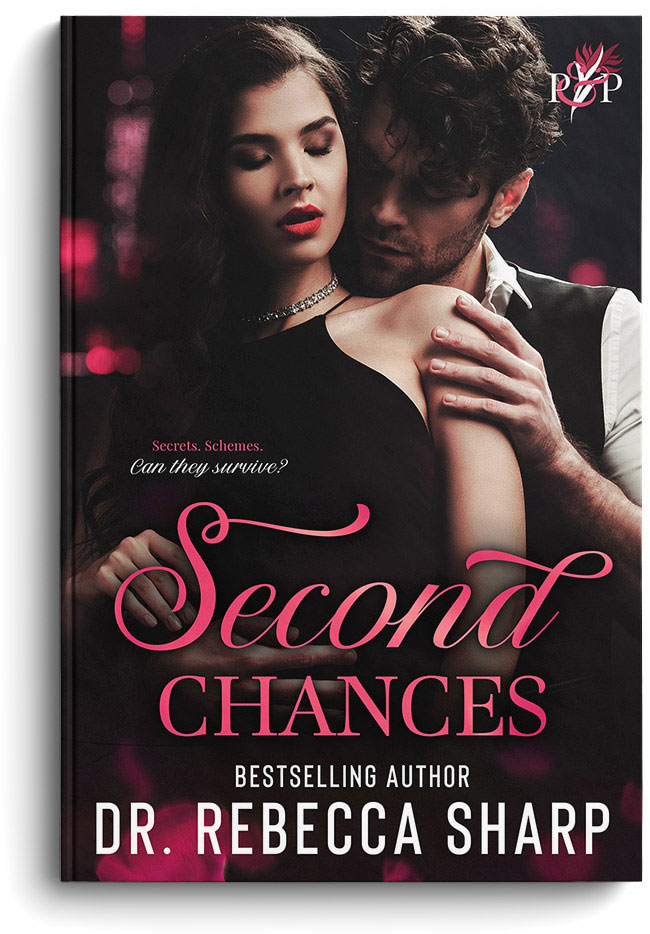 Passion and Perseverance, Book 2
Second Chances
buy now
Beth Bennet has always prided herself on her strength and independence. Until Darcy entered her life—and her heart.
As bright as their passion burns, so does it flicker with the secrets of Darcy's past. Even with a new client at work—one who is soon to become family—Beth can't help but fear she's become wrapped up in something that has the potential to destroy her.
Darcy never expected his world to be consumed by one woman, but what he feels for Beth is unstoppable. And now that he has her, he'll do anything to protect her from the ghosts of his past who only want one thing—him—and will stop at nothing to get it.
They say you don't get a second chance at a first impression. What if Beth was right? What if Darcy is the very last man she should be with? Then again, what if he's the only man she can't be without?
Stay Updated
Be the first to know about upcoming books.