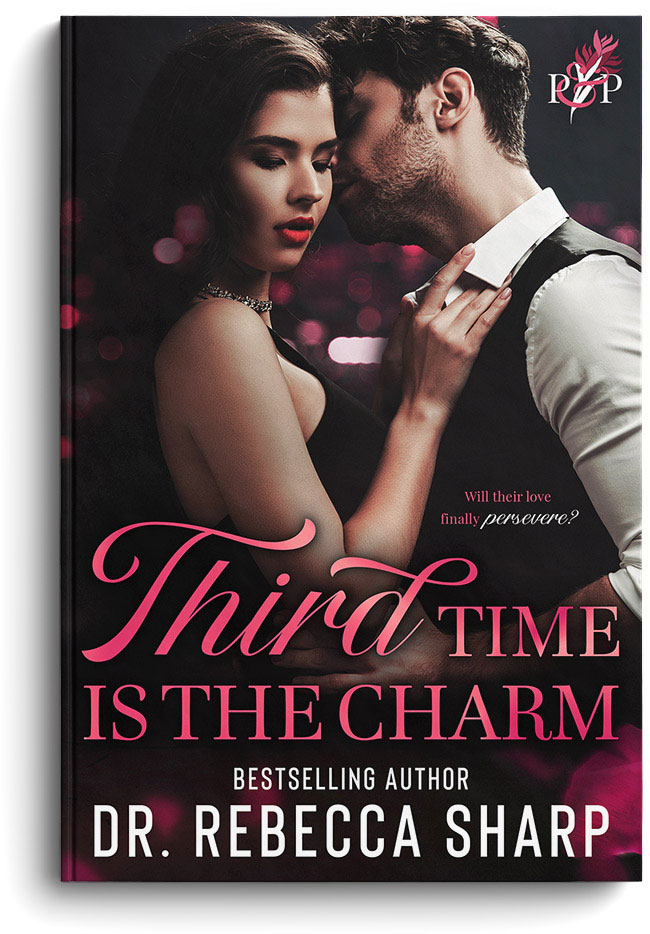 Passion and Perseverance, Book 3
Third Time is the Charm
buy now
Beth left New York and everything she wanted behind her in the ashes of her heartbreak. Convinced that she has everything she needs—a new home, a new job, and a new boyfriend, returning home for her sister's wedding shouldn't be a problem.
Except her heart doesn't care what her mind believes; her heart only wants one thing—the intolerable man who broke it.
Darcy let her go once. But seeing Beth again—on someone else's arm—and realizing she left for all the wrong reasons, he's determined to not make that mistake again. No matter what obstacles or past enemies stand in his way, he'll give her the truth. He'll show her that their love is worth fighting for. He'll prove the third time is the charm.
Stay Updated
Be the first to know about upcoming books.