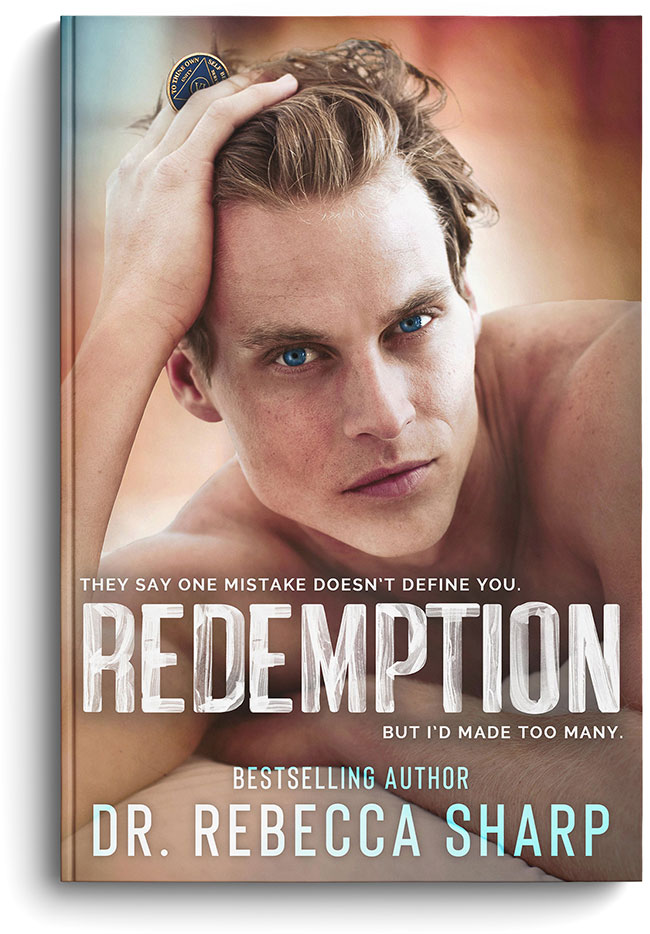 Redemption
buy now
For years, I was close enough to fame to touch it. Taste it. Drink it.
Until one more drink became my answer to everything.
Until one night I made a mistake which couldn't be undone.
So, I cut all ties to my former life and the addiction that destroyed it.
And I left in search of redemption on the other side of the country.
After months building a new future, I thought my past had stayed put.
Until I opened my front door to find she'd followed me.
Taylor Hastings. My sister's best friend.
And the good girl I'd never been good enough for.
Not then. Not now. Not ever.
One glance at Taylor's face told me she'd come searching for a safe haven.
One glance at the swell of her stomach told me she hadn't come alone.
I didn't hesitate to offer her my help and my home because looking out for her was the right thing to do...
Even if the way I wanted her would always be wrong.
So, I kept my distance. And Taylor kept her secrets.
Until one kiss changed everything.
Until one kiss made me realize it wasn't our first.
stay updated
Be the first to know about upcoming books.