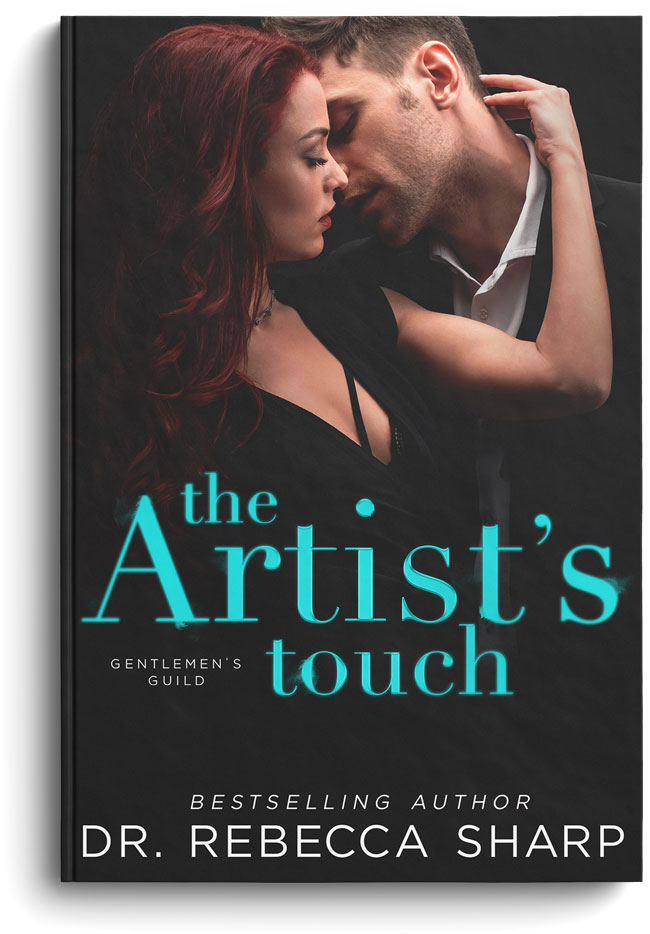 The Gentlemen's Guild, Book 1
The Artist's Touch
buy now
Revenge is a work of art.
Tristan Black is the founder of the Gentlemen's Guild - a group of three world-renowned, yet anonymous, artists. When a priceless drawing of his mother is auctioned off by mistake, the only way to get it back is by creating a portrait of Elsa Carter, the daughter of the man who purchased it.
His art. His choice of subject. That's the rule Tristan's always lived by - and it's a rule he's now blackmailed to break. But if he is forced to break his rules, then he's going to break something of hers in return. And what easier target than Ellie Carter's unsuspecting heart?
As Tristan works to capture every superficial nuance, her heartbreaking secrets pull him in deeper and the more he searches for answers, the more he finds a desire that's unable to be denied. And when her very presence should be reason enough not to want her, the only thing he wants is more.
Her portrait brought them together and their passion created a masterpiece. But will their secrets tear them apart?
Stay Updated
Be the first to know about upcoming books.