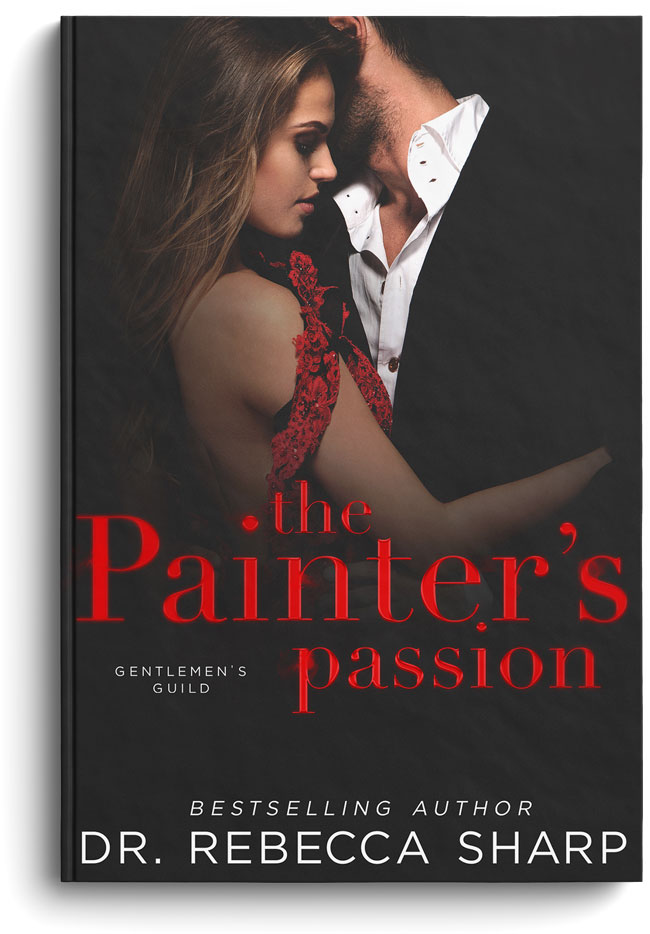 The Gentlemen's Guild, Book 3
The Painter's Passion
buy now
The only thing worse than a stolen masterpiece is a stolen heart.
Pierce Lane is dark, dangerous, and desirable - all with a capital D. He's always prided himself on being one step ahead of the game. Except for that one time, six years ago. One night. One mistake. One priceless painting lost.
It should be simple: find the thief, recover the painting, get revenge. But nothing is simple when it comes to the gorgeous but infuriatingly stubborn Morgana Wells, the agent tasked to help find the painting who also happens to be his best friend's twin sister. Pierce needs to keep his distance otherwise, the woman who won't stay out of his business is going to wind up in his bed.
Ana isn't looking for love or passion because she knows those things aren't possible for her. When her latest white collar case requires she work closely with Pierce, the last thing she expects is to feel drawn to the serial heartbreaker who's determined to leave her out of the loop. But soon, Ana begins to see all of the broken pieces he's trying to hide, because hiding scars is her skill, too.
As the desire between them grows, can they find the thief and recover priceless artwork before the dangerous case threatens to destroy something neither of them thought they would find?
Stay Updated
Be the first to know about upcoming books.