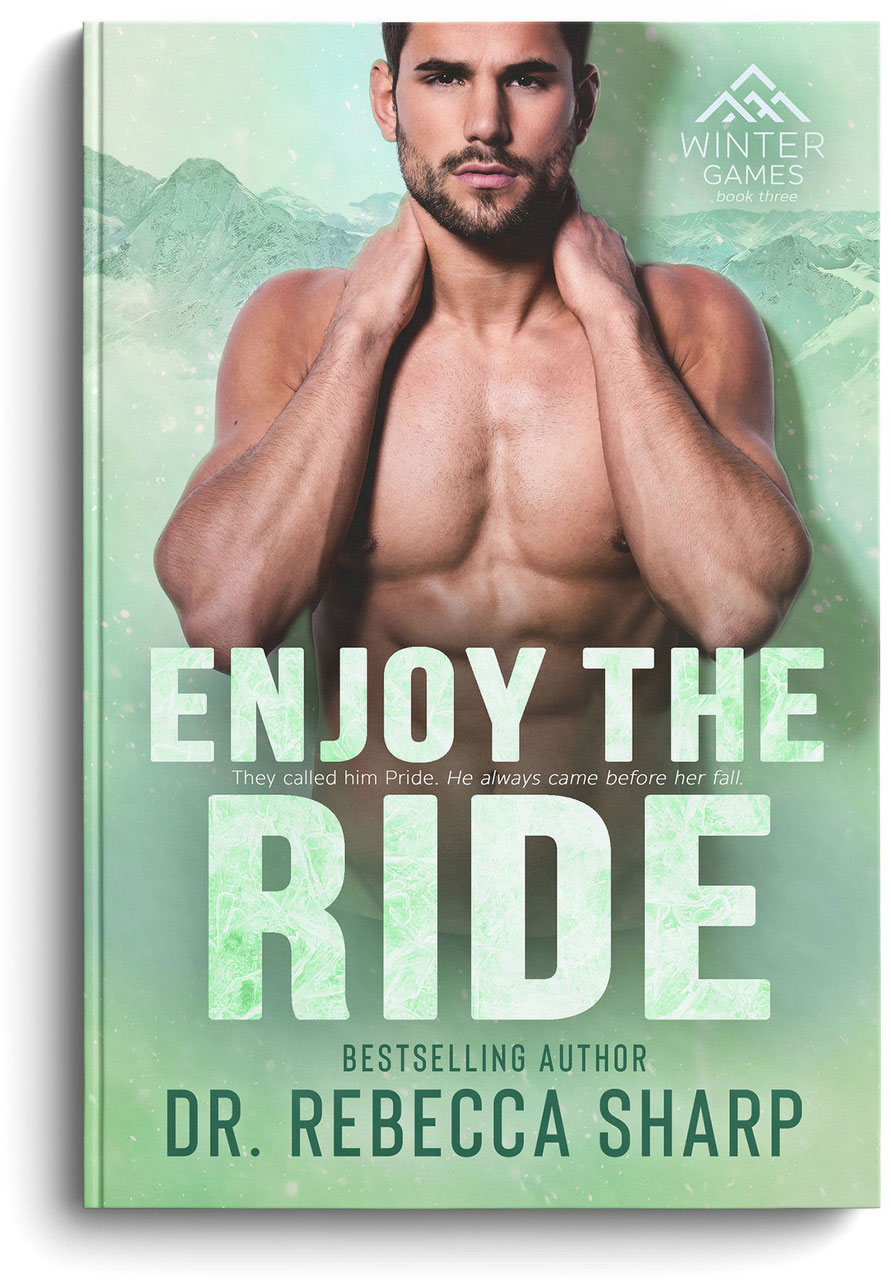 Winter Games, Book 3
ENJOY THE RIDE
buy now
With one fall, Chance Ryder destroyed his knee and the extraordinary potential of his snowboarding career. Back in Aspen with nothing but broken dreams and battered pride, his misery was looking for some company.
And fate finally dealt him a winning hand.
His new physical therapist is the same woman who broke his heart eight years ago.
Jessa Madison thought she'd find a fresh start in her old hometown. Until the boy she loved and left turned into the hard, vengeful man standing in front of her. The man who still wants her like she wants him. The man eager to hurt her like she hurt him.
As her patient, she can't ignore Chance. But when unexpected circumstances make him unavoidable, Jessa is tempted to reveal the painful truth about their past.
As time passes and desire mounts, will their unquenchable attraction give Chance a clear shot at revenge? Or will it finally give them a second chance at love?
Stay Updated
Be the first to know about upcoming books.