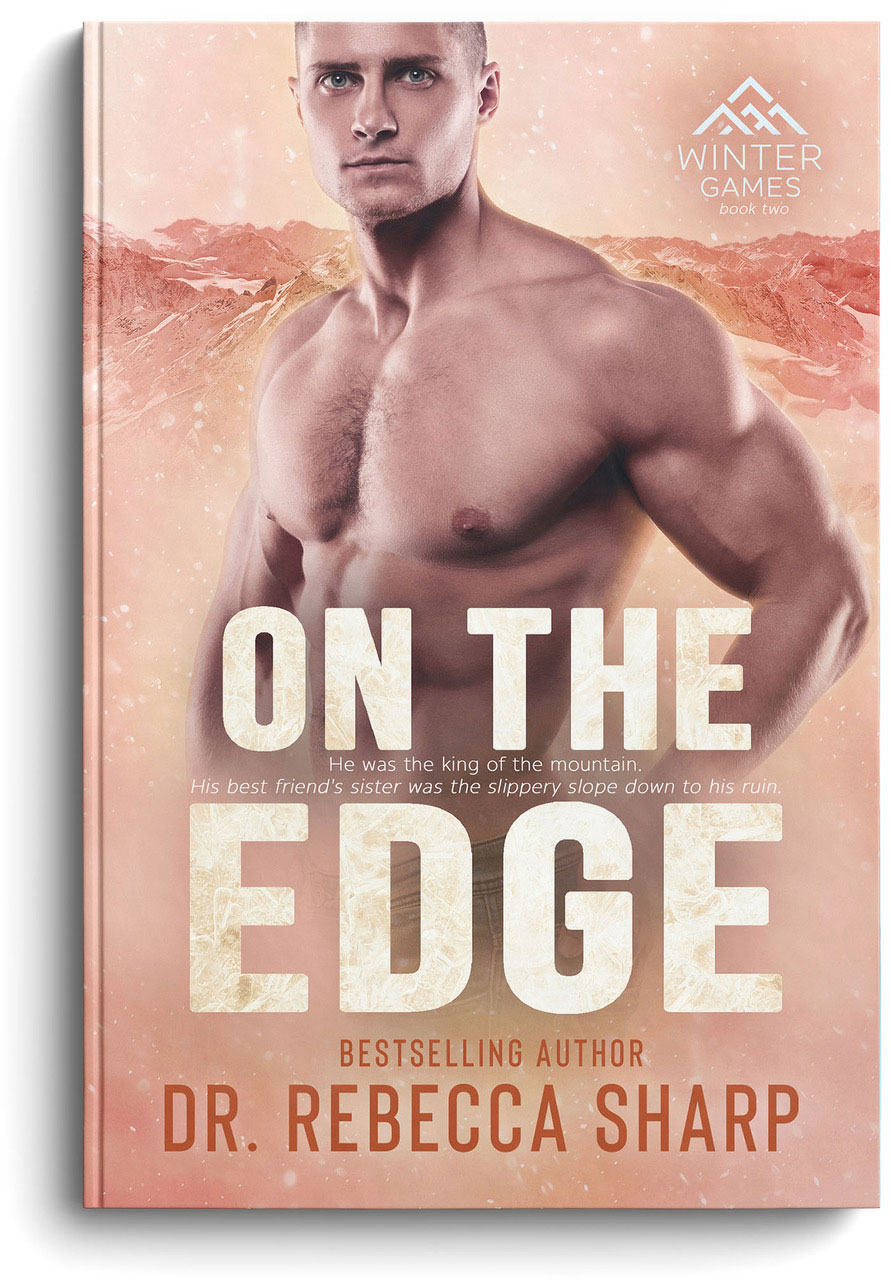 Winter Games, Book 2
ON THE EDGE
buy now
Fleeing an unimaginable tragedy, Ally Ryder gave up sun and sand for the cold, snowy mountains of Colorado. She wasn't looking to start over—she was looking to bury her broken soul.
And when Emmett Jameson shows up at her front door, gruff and condescending, Ally realizes her brother's best friend is the perfect man for her destruction.
Emmett was only supposed to keep an eye on her and keep his hands to himself. After all, Ally came with more warning signs than a museum exhibit—under twenty-one, heartbroken, untouchable.
But when the girl who is off-limits sets him on edge, he wonders how long he can resist her temptation.
No matter how hard Ally tries to fall apart, Emmett is always there to pick up the pieces. And before long, she wonders if she made the mistake of falling for the asshole in shining armor?
Stay Updated
Be the first to know about upcoming books.