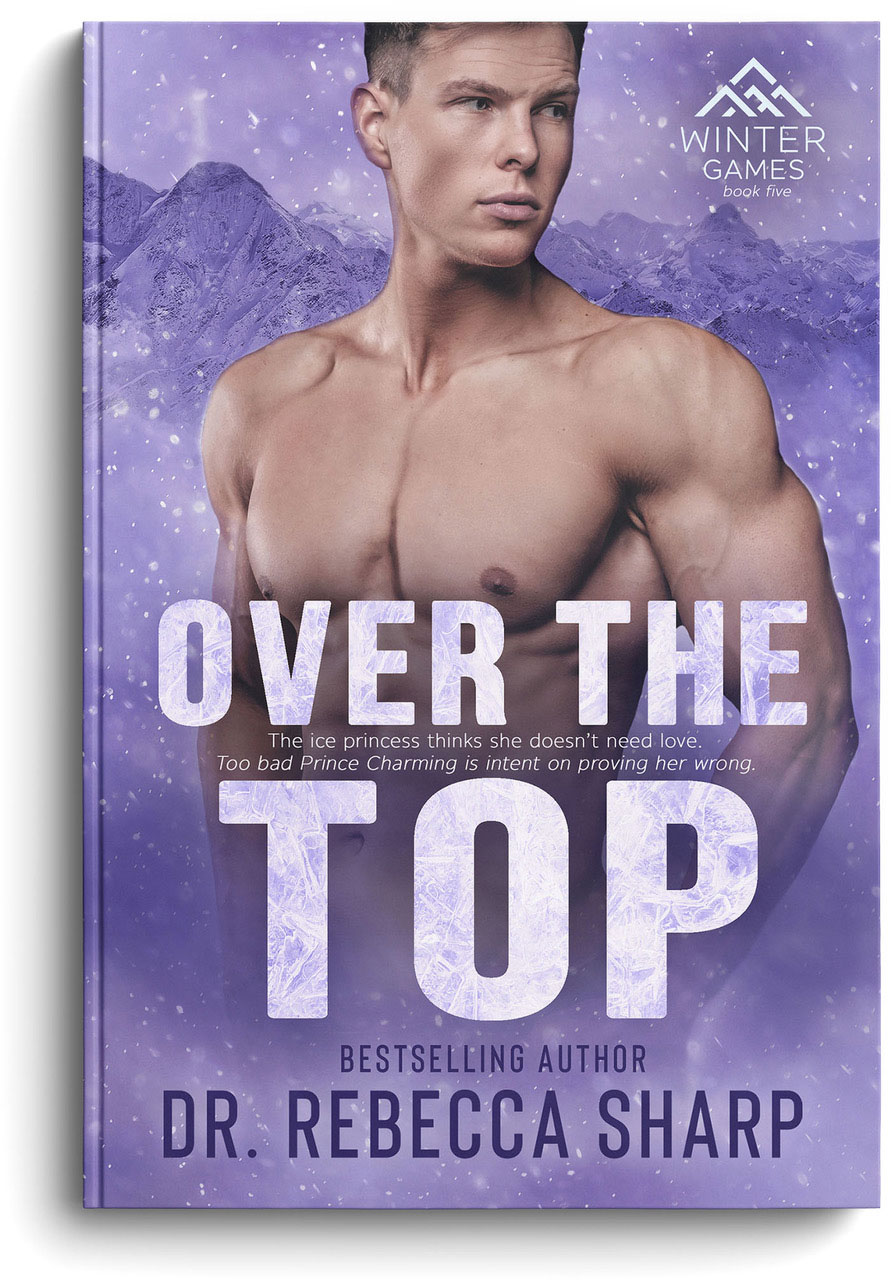 Winter Games, Book 5
Over The Top
buy now
Jac
Ice Princess. Cold Queen.
The best skier in the world who only cares about winning.
It's what the media claims. It's what I let everyone believe.
My fiancé's betrayal taught me not to care about anything except the mountain. Especially not men. Or love.
Kyle Masters was only supposed to be a distraction.
A one night wonder before the Alpine Ski World Cup.
It doesn't matter if I can't stop thinking about him.
He wants more. I see it in his eyes.
He wants to be my White Knight.
Too bad for him I don't need saving.
Kyle
Everything in my life was great.
Great job. Great friends. And the great alone.
Who would've thought it would be so hard
to find a woman who wanted a serious relationship?
And serious was the last thing Jaclyn Blanchard wanted from me. Or so she says.
But after one night, she's mistaken if she thinks I'll give up on my stubborn Cinderella.
Especially when danger lurks on the mountain.
She wants more. I see it in her eyes.
But she hides her warm heart behind a frozen shield.
Too bad the Ice Princess can't help but melt under my touch.
Stay Updated
Be the first to know about upcoming books.