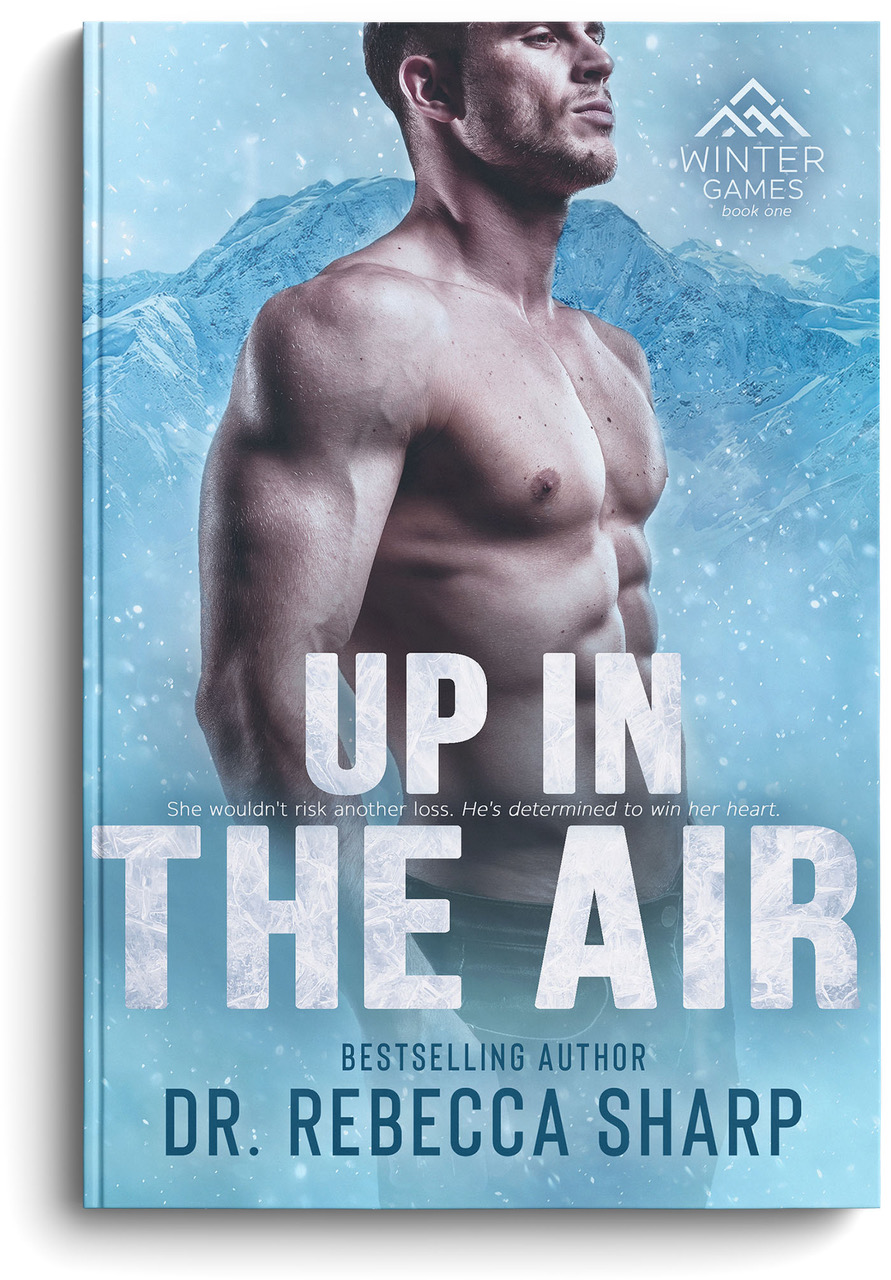 Winter Games, Book 1
UP IN THE AIR
buy now
If there's one thing that professional snowboarder, Wyatt Olsen, is good at, it's winning, even when the challenge comes in the form of a gorgeous woman who won't let her heart get in the way of her dreams.
Channing Ryder lost a lot when her twin brother disappeared. When his invitation to the Winter X Games arrives, she decides to risk it all and enter the event posing as her twin. Because who can tell under all her snow gear that she is not a he…
But more time on the slopes means more time around a distractingly charming pro snowboarder…and her biggest competition.
Wyatt Olsen came to Aspen looking for one more easy win. He wasn't prepared for a fierce female snowboarder to spark a desire for something more than just another medal.
Even though their attraction threatens to melt the slopes, Channing knows she needs to keep her distance or risk being exposed. The last thing she can afford to do is fall. On the mountain. Or for Wyatt. Because if he learns the truth, she could lose everything, including her heart.
Stay Updated
Be the first to know about upcoming books.