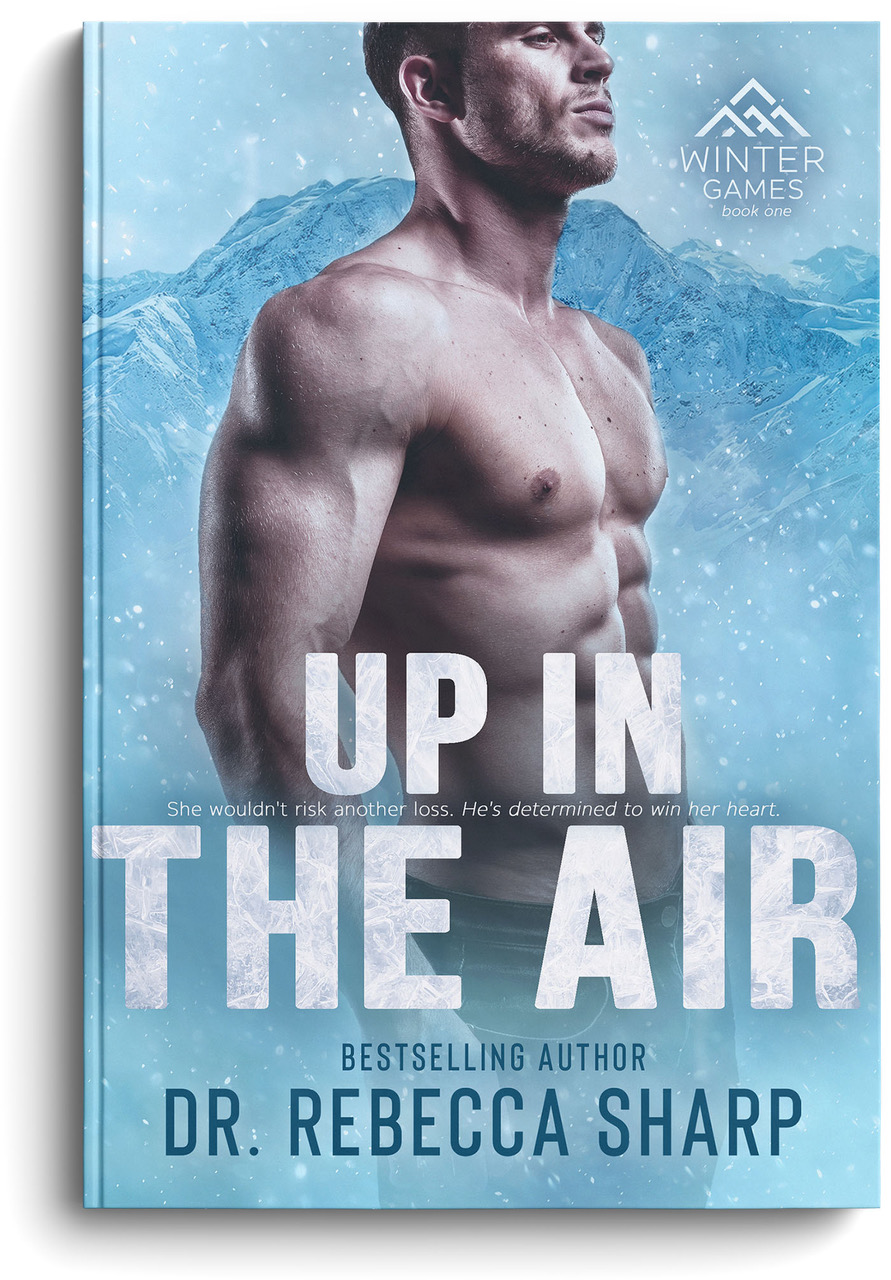 Winter Games, Book 1
Up in the Air
buy now
Channing
They say how far you go is directly correlated to how much you are willing to risk.
As a snowboarder, I was used to risking a lot - specifically life and limb every time I flew down the mountain and into the air.
This time though, I was risking it all. I'd already lost so much. Winning was all I had left.
The truth? I hadn't been invited to the X Games, but my brother had. Beneath my snow clothes, mask, helmet, and goggles, who was going to be able to tell that it wasn't Chance Ryder competing for the gold, but me, his twin sister?
The risk? The one man who could teach me what I needed to win was the one man I would be competing against.
The problem? I was falling for that very man. Hard.
And I never fell.
Especially when there was no snow to cushion my landing.
Wyatt
Wyatt Olsen always wins. That's how the world knows me.
I was the best. The X Games, the Snowboarding Open, the Olympics.
I won everything - everything except the race against time, against age.
That, I had lost.
This was my last competition and I had no idea what was next.
My future was completely up in the air.
Until Channing Ryder crashed into my boards and my life.
She gave me purpose.
The only thing left for me to win was her.
Stay Updated
Be the first to know about upcoming books.