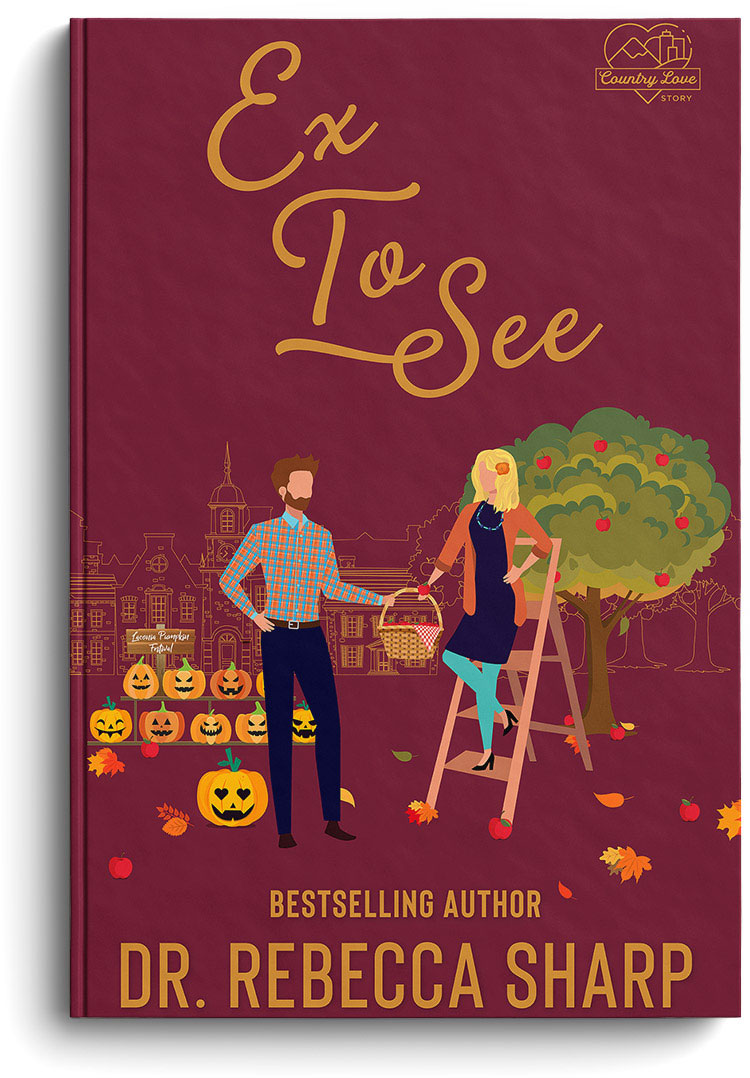 A Country Love Story
Ex To See
buy now
Sage Walker needs a fake wedding date—and fast.
Heading home for her sister's wedding was a happy occasion, until she found out the best man is her ex-boyfriend. (You know, the one who swore she'd been alone forever.)
From apple picking to pumpkin carving, Sage refuses to look the sad spinster at every pre-wedding event. But the solution to her problem might be even worse.
Luke Chambers has always been a ladies' man, but he's kept his eyes to himself when it came to his best friend's little sister. But when Sage walks into his brewery, he can't believe the girl he used to tease has grown up into the kind of woman found only in his dreams. And when he hears her dilemma, he's more than happy to help.
Sage realizes her mistake from their very first fake kiss. Her childhood crush has turned into catastrophic desire. She swears it's all a show for her ex to see, but every look... every touch... makes her wonder if what they have was meant to be.
When the charade ends, will Luke say 'I do' to the feelings they've found or will he insist that they're done?
Stay Updated
Be the first to know about upcoming books.