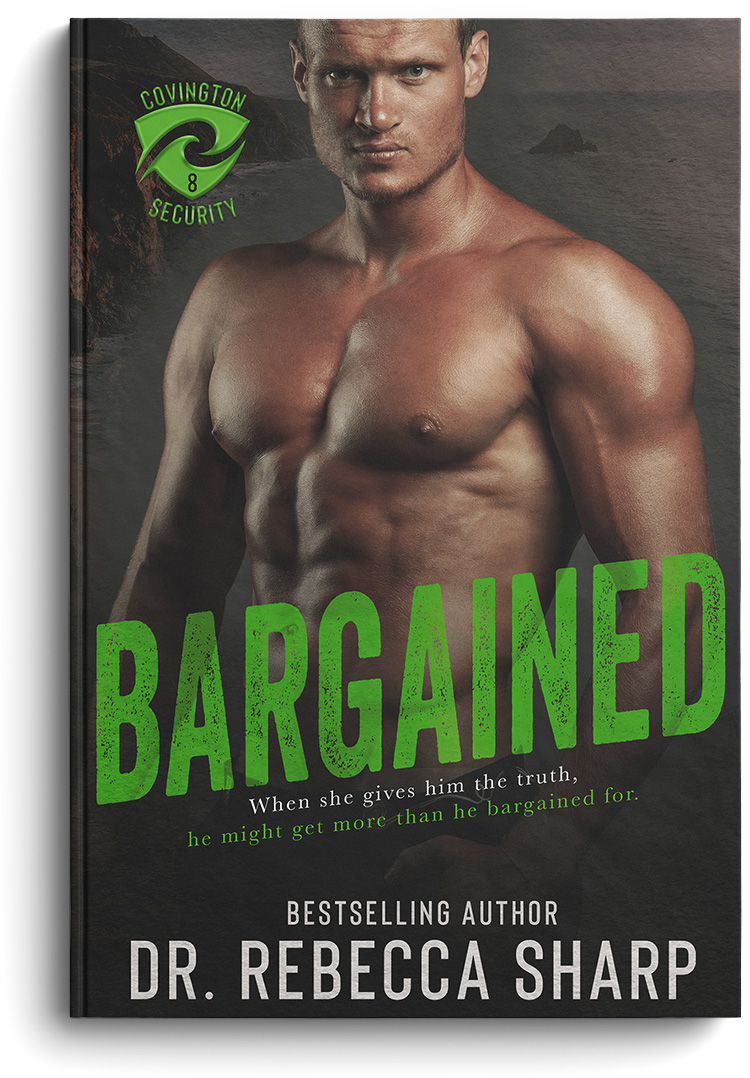 Covington Security, Book 8
Bargained
buy now
Rorik Nilsen deals in death—it's easier than dealing with the living.
He spends his days as the chief medical examiner for the city and moonlights as an asset for the Covington Security team. The best part of his job is that death holds no surprises. Until a body ends up on his table with a familiar face—but not as familiar as the woman who arrives to identify it.
Tenille Harper always knew that the next time she saw her husband, it would be in a morgue. She never expected that was where she would also run into the man whose heart she broke.
Rorik greets her as coldly as she once treated him, his intent to forget all about Tenille the moment she leaves. But when the autopsy is finished, he's left with too many questions that only Tenille can answer.
Determined to get the truth, Rorik tracks her down, but is blindsided by what he finds. At each turn, everything about Tenille is unexpected, including the way he still burns for her. And the danger she is in. So he offers her his protection in exchange for answers. But when she gives him the truth, Rorik might just get more than he bargained for.
Stay Updated
Be the first to know about upcoming books.