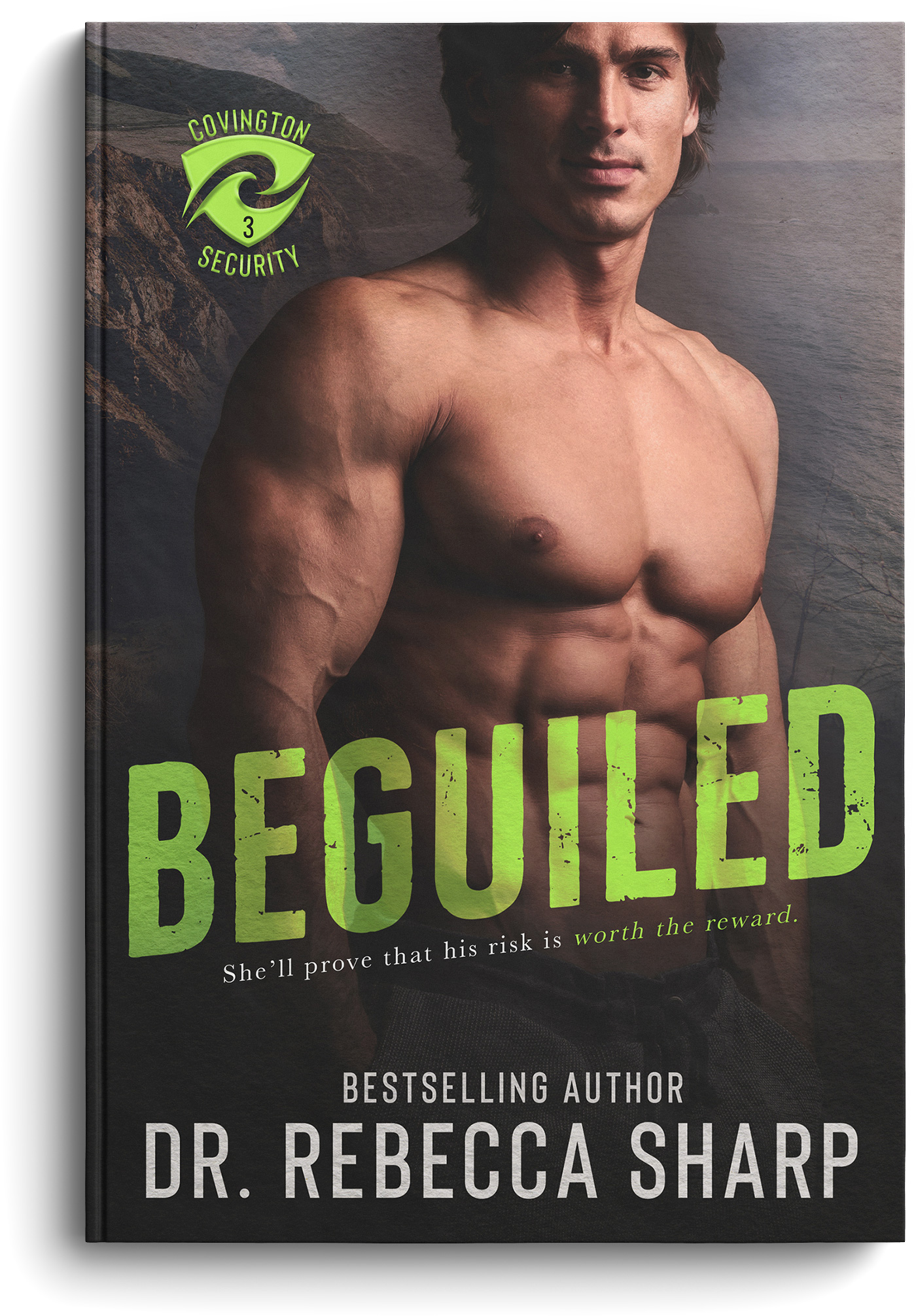 Covington Security, Book 3
Beguiled
buy now
Dex Covington knows one calculated risk can ruin everything.
His brilliance behind the screen earned him the highest security clearance in the military—but not without lasting consequences. Now, he takes comfort in logic and numbers—solving Covington Security's cyber crimes with the hopes it will ease the weight of his past.
Until a new case strolls through his door with her long legs, spunky personality, and the flirty smile that's been aimed at him for months.
Laura 'Jo' Benson is ready to take on her new life after a rocky past—or she was until some jerk stole her identity. The bright side? Her sassy humor was left untouched. Oh, and the man who's going to help her is the kind of nerdy-hot that makes her knees weak.
Finding the thief is one thing. But when the threats start and Jo's installed as Dex's houseguest, the real battle begins. He can't afford to be beguiled by her charms—the consequences are too risky.
But Jo's determined. To crack the case—and Dex's shell of solitude—she'll prove that his risk is worth the reward.
Stay Updated
Be the first to know about upcoming books.