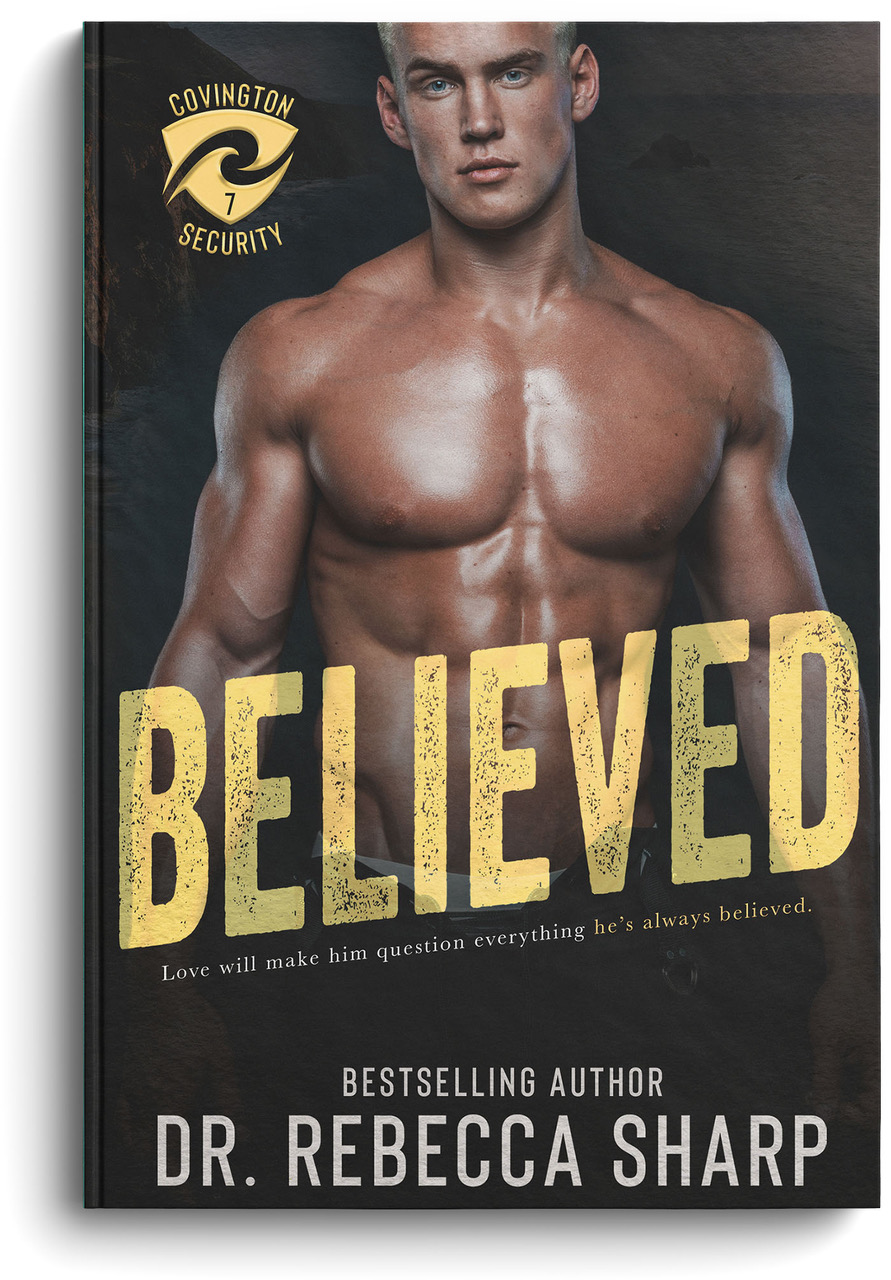 Covington Security, Book 7
Believed
buy now
Reed Lockhard loves his single life. Even after joining Covington Security, he's still known as the viral sensation, San Francisco's Hot Cop. His nights are never lonely, and the gorgeous redhead who catches his eye from across the bar promises an unforgettable one.
And waking up, covered in blood, with a ring on his left hand would certainly be a night to remember—only Reed can't remember a single thing.
Callie Mayes doesn't remember much, but with her sister missing and a cop dead, the stranger she married is the only man who can help her. Unfortunately, the handsome security agent is one piece of evidence away from being thrown in jail. Until they can uncover more about the night that brought them together, the longer they stay married, the safer they'll both be.
As the massive investigation narrows, Reed and Callie have to work together to uncover the truth. As facts begin to unfold, so does their relationship, and Reed finds himself falling for his unexpected wife.
But as Callie begins to remember things about that night, she has no choice but to tell him. And when she does, love will make Reed question everything he's always believed.
Stay Updated
Be the first to know about upcoming books.