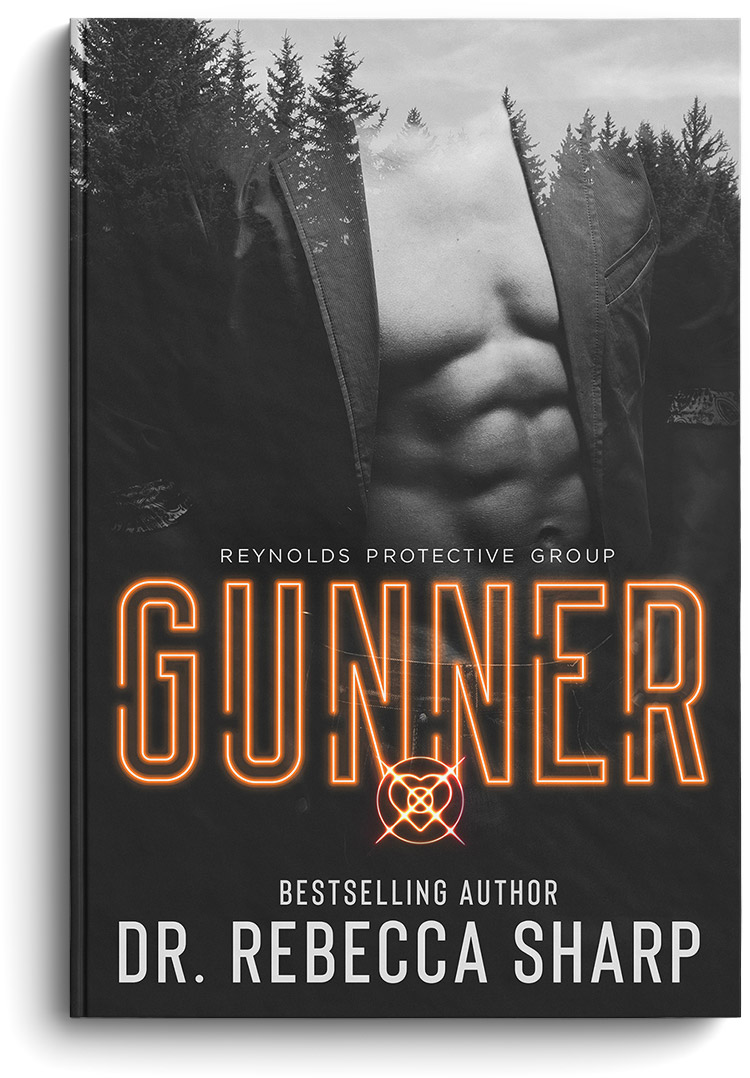 Reynolds Protective, Book 3
Gunner
buy now
Della Bolden needs an escape—that's what happens when your billionaire father has shielded your entire life.
Growing up under the thumb of personal security—for her own safety—Della wanted one weekend of freedom on a ski trip with her friends. And freedom came in the form of good looks, a toe-curling smile, and a promise to go their separate ways in the morning.
Gunner Reynolds is just fine being the playboy bachelor among his brothers, and one night with a gorgeous woman is exactly the kind of thing he'd never turn down. And it was a night he'd never forget. Even though Della's bright blue eyes still haunt his best fantasies, he tells himself he's moved on.
When a local business mogul hires Reynolds Protective to guard his daughter, Gunner is shocked to find the familiar gaze he can't stop thinking about.
With dangerous people threatening her and her family, Della needs Gunner's protection. She also needs to tell him she's pregnant. And though she trusts him to keep her safe, she wonders if she's left her heart exposed to the one man who could break it?
Stay Updated
Be the first to know about upcoming books.