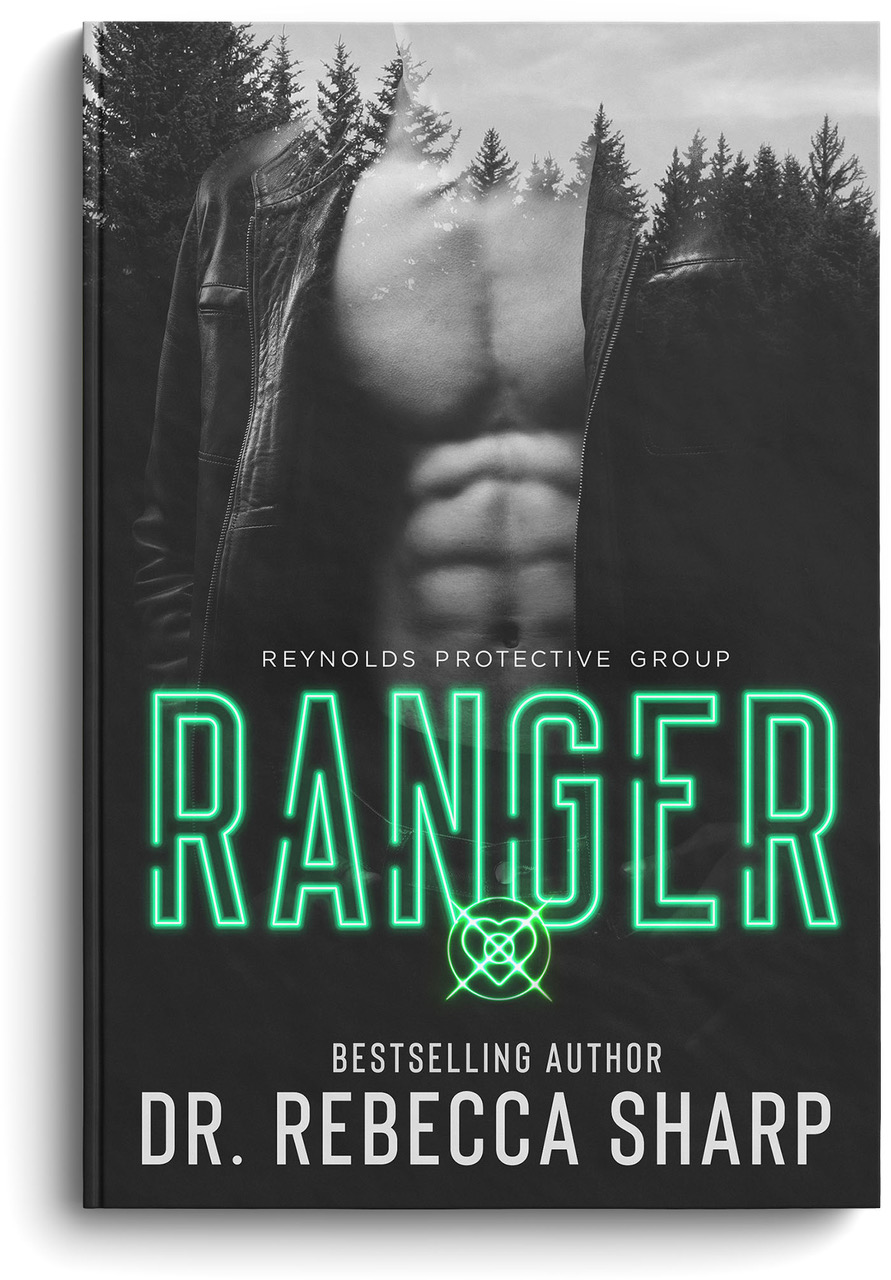 Reynolds Protective, Book 4
Ranger
buy now
Sydney Ward woke up on the wrong side of life—that's what it feels like when cancel culture claims another victim.
After her relationship implodes and tanks her career as a bestselling romance novelist, Sydney decides to start a whole new chapter in the last place that any kind of romance—literal or figurative—could find her: Wisdom, Wyoming: a town with two stoplights, one main street, and zero book boyfriends.
Sydney was prepared to rebuild her life. She was prepared to forget all about sexy firefighters, broody billionaires, and dreams of her own happy ending. She was not prepared for her incredibly intelligent and endearingly awkward landlord—or the way he makes her feel things she's only ever written about.
Ranger Reynolds lives by his own rules. While his exceptional IQ makes him an asset to Reynolds Protective, Ranger knows he's too smart for his own good—and too smart to find love like the rest of his brothers. So, he ignores the pull he feels for woman renting his garage apartment and sticks to facts instead.
When the press show up looking for a story on Sydney, they bring a dangerous plot twist. They're out for blood, and they aren't the only ones with Sydney in their sights. Ranger is determined to help. So, when Sydney approaches him proposing a very convenient kind of protection, Ranger agrees. Because what other reason would he have to get married?
Stay Updated
Be the first to know about upcoming books.